Bonjour ! et bienvenue sur mon site
Ma démarche habituelle est simple, fidèle à l'esprit impressionniste, c'est d'être « sur le motif ». J'aime peindre dehors, dans les éléments, à la ville comme à la campagne. Essayer de capter la beauté du quotidien, la richesse d'une belle lumière, le mystère d'un effet atmosphérique et de rendre cela avec une touche vive et colorée, voilà mon but.

Bonne visite et n'hésitez-pas à m'envoyer vos commentaires
t.suykens@gmail.com
Hello ! and welcome on my website
My usual approach is simple, faithful to the impressionist spirit, it is to be « sur le motif ». I like to paint outdoors, in the elements, in town and in the countryside. Trying to capture the beauty of everyday life, the richness of a beautiful light, the mystery of an atmospheric effect and to render it with a lively and colorful touch, that is my goal.
Good visit and don't hesitate to send me your comments
t.suykens@gmail.com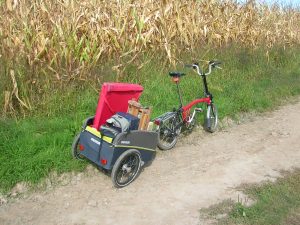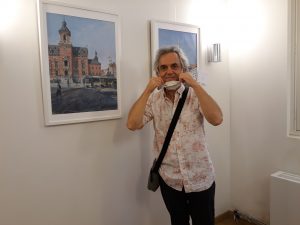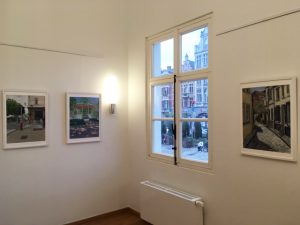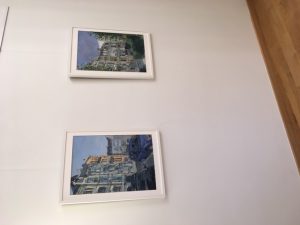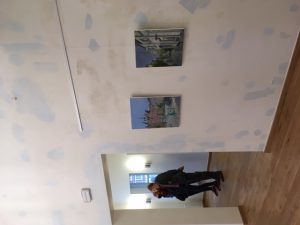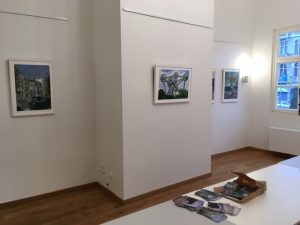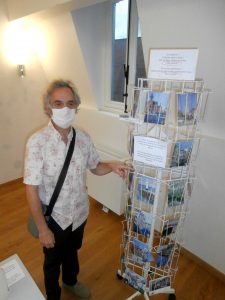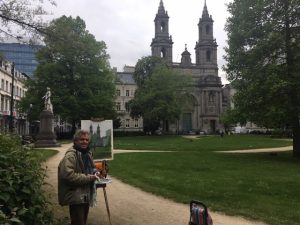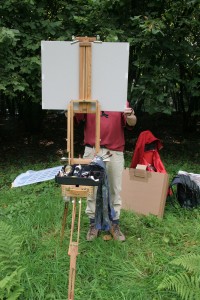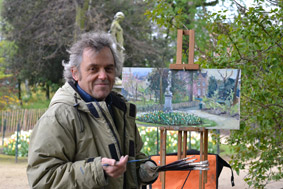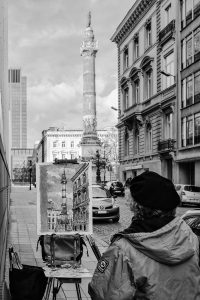 Photo Steve De Jongh www.sdejongh.photography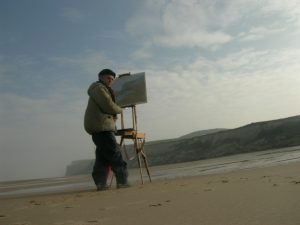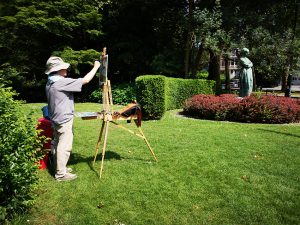 Pour la photo : merci à Daniel Vandenborre de Boitsfort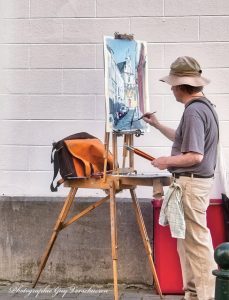 Pour la photo : merci à Guy Verschueren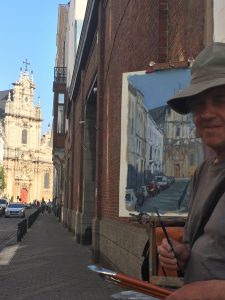 Pour la photo : merci à Mme Imberechts et son petit garçon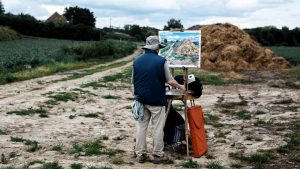 Merci à Arnaud Banier pour la photo (https://www.instagram.com/arnaudbanier.photography/)